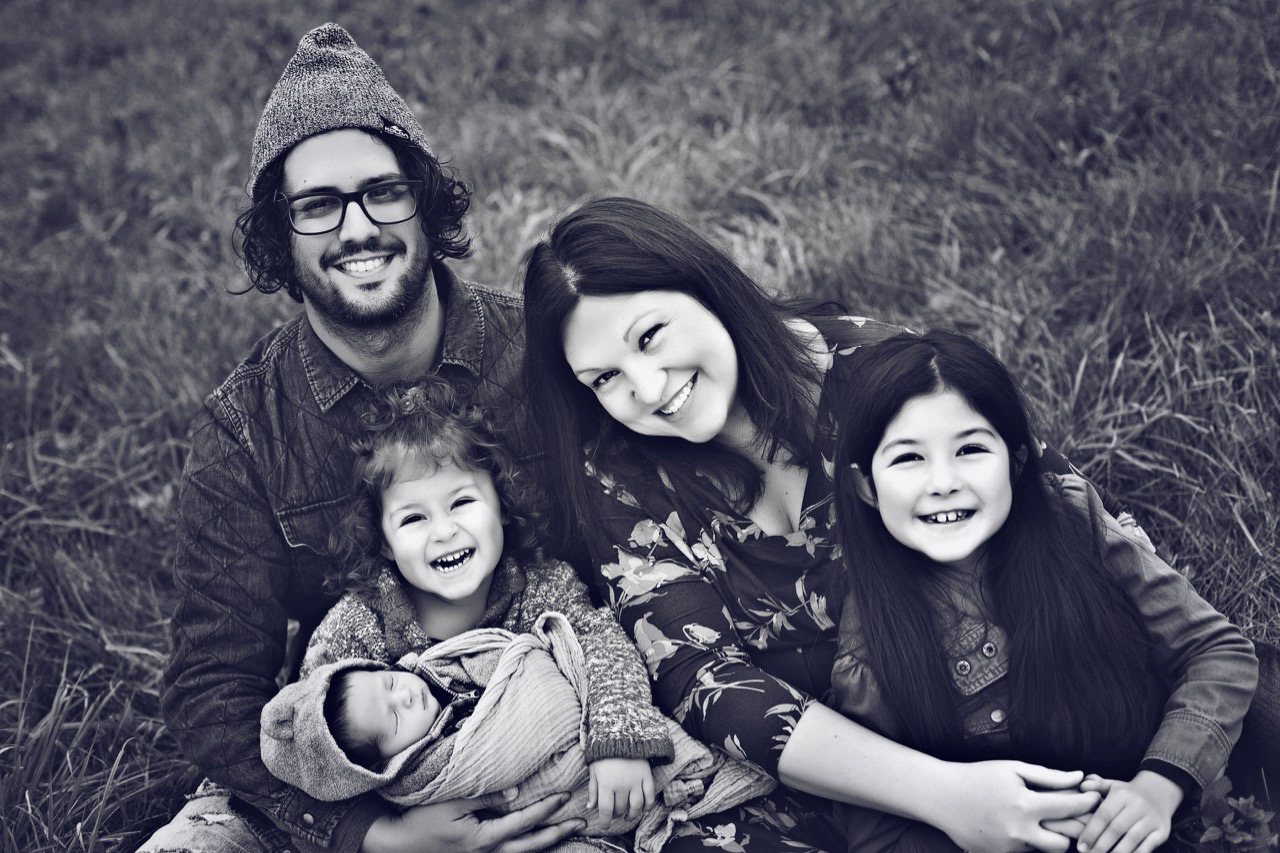 Born and raised on the beaches of Sydney, Australia, I now call the U.S.A my home.Husband to Kasie, father to Evelyn, Gianna, and Bennett, and a follower of Jesus Christ. I'm easy going, enjoy a good ribeye steak and loving watching Formula 1 racing.
I'm up for any challenge. But some of the things I specialize in are:
Sermon Artwork

.
I'll work with you to develop artwork for your next sermon series and apply that look to Powerpoint templates, web graphics, bulletin shells, invite cards and whatever else you need to communicate your message.
The designs in my portfolio are now available for customization and use in your own church! Rather than selling these designs as "stock images", I will personally work with you to customize my designs to suit your churches need
Event Branding.
Brochures, posters and postcards designed to promote your next conference or event.
Identity Packages.
Logos, business cards, letterheads and envelopes to give your organization a professional and consistent look.
Podcast Editing.
I'll take the raw audio you provide me with, set in and out points, add intro/outro music, and apply high quality post processing for consistent volume levels and clear vocal intelligibility.
I charge by the project, not by the hour. I've found that things run smoother when my clients aren't worrying about the hours racking up on a job.
I'm also available for hire on a monthly retainer – perfect for organizations who need ongoing design work but aren't in a position to hire a full time designer. The benefits are numerous: Reduced rates, prioritized scheduling and the peace of mind that you're always within budget.
If you think we'd be a good fit,
I'd love to hear from you!